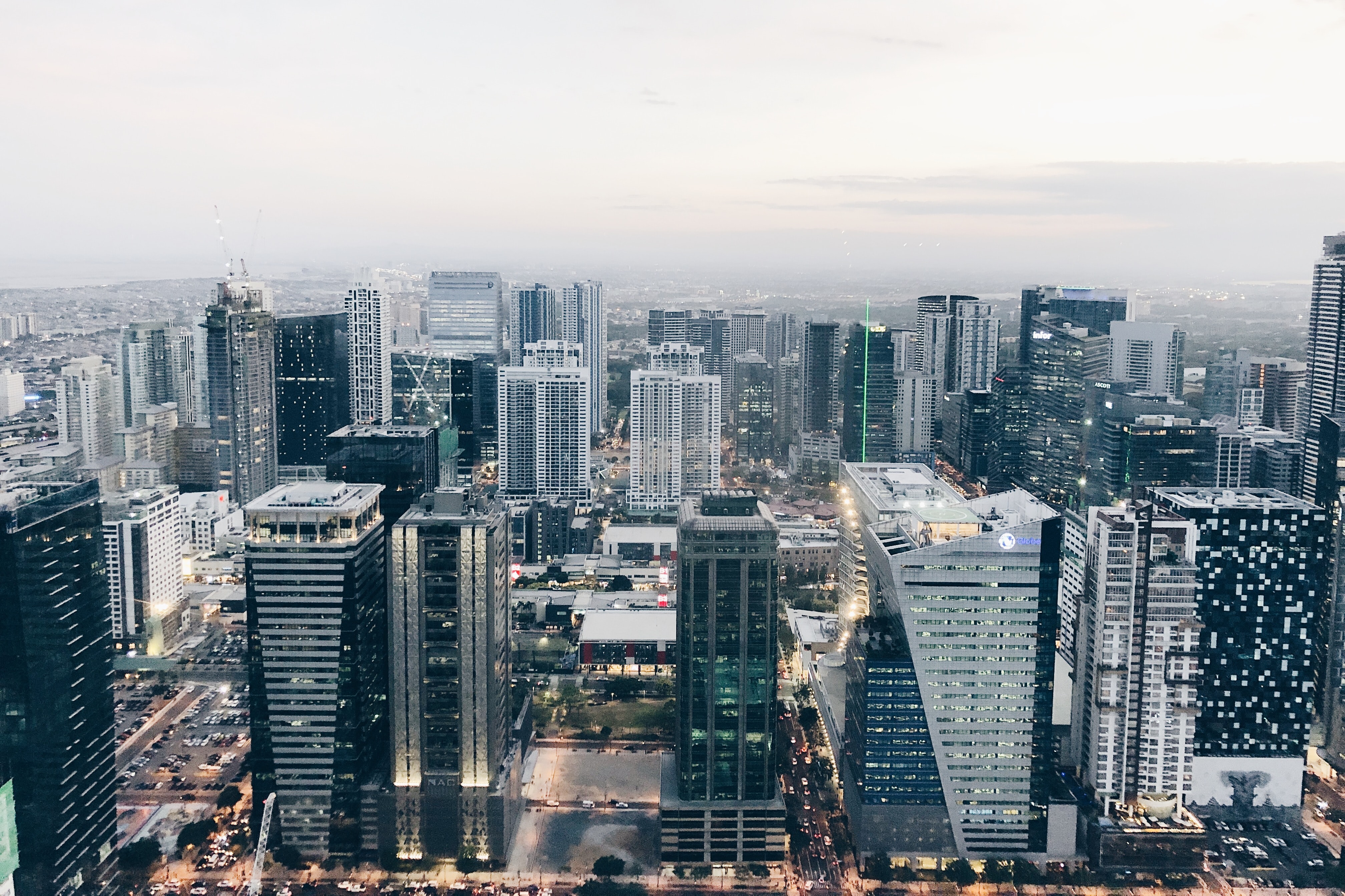 By: Doris Dumlao-Abadilla
Philippine Daily Inquirer / June 25, 2021
Property developer Philippine Realty and Holdings Corp. (Philrealty) has boosted its landbank with the completion of a tax-free asset swap deal that allowed the Lanuza family-led company to take over two valuable vacant lots in Bonifacio Global City (BGC) with a combined size of 3,200 square meters.
In a disclosure to the Philippine Stock Exchange on Thursday, Philrealty announced the completion of the transaction with stockholder Greenhills Properties Inc. (GPI), to which it would issue about 4.18 billion in new common shares from its authorized capital stock.
With Philrealty using its own stock as currency to pay for the two prime lots, GPI will now own a total of 5.93 billion common shares in Philrealty, jacking up its ownership to 65.2 percent from 35.67 percent.
Philrealty said it had already received from the Taguig City's Registry of Deeds the land titles for the two vacant lots.
The first property is a 1,600-sq-m lot (Lot 1 Block 8) located at the corner of 6th Avenue and 24th Street. The other is also a 1,600-sq-m lot (Lot 4 Block 8) located at 6th Avenue corner 25th Street.
A certification from the Bureau of Internal Revenue (BIR) had been obtained back in 2019 confirming that the transfer of the two vacant lots was not subject to income tax, capital gains tax, expanded withholding tax, donor's tax and value added tax. The BIR had also issued a supplementary ruling in 2020 confirming the tax-free merger of GPI and its wholly owned subsidiary, Lochinver Assets Inc., which originally held the second lot.
In 2019, the Securities and Exchange Commission approved the doubling of Philrealty's authorized capital stock to P8 billion divided into 16 billion shares at a par value of P0.50 per share, giving the company leeway to acquire the new lots without using cash.
Philrealty officially exited court-assisted corporate rehabilitation in 2017, becoming the first publicly listed company battered by the Asian financial crisis to graduate from court receivership. It was able to settle all its obligations with all its five creditor-banks through dacion en pago (payment in kind) and by way of cash payments from the sale of assets and real estate inventory. It was also able to fully repay restructured unsecured loans.
The company has since then made plans for a big comeback in the property market. It is currently valued by the stock market at P1.3 billion. INQ
Read more: https://business.inquirer.net/325713/philrealty-secures-tax-free-2-prime-lots-in-bgc#ixzz6z3sAxaz6