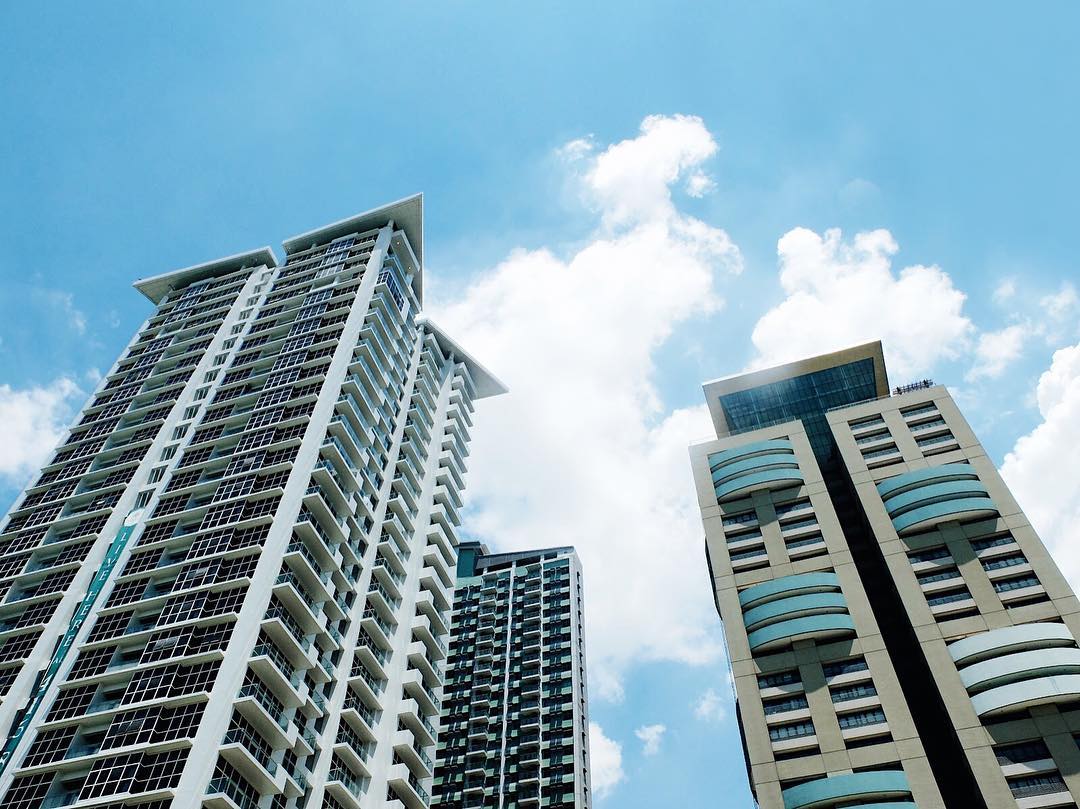 Premium property development company, Philippine Realty and Holdings Corporation (RLT) achieved strong gains in the third quarter of the year as net income after tax rose 1,725% to P44.5 Million compared to P2.5 Million for the same period in the previous year.
RLT reported gross revenues of P1.004 Billion which is 55% higher than the P647.4 Million recorded in the same period last year. The buoyant sales of real estate and higher rent income were the main drivers of revenue growth in 2018.
Philrealty Chief Financial Officer and Treasurer Edmundo Medrano said, "We are very hopeful that the awareness and the momentum generated by our sales group will spill over to the fourth quarter. Since our real estate inventory is of the truly premium variety, our market is not affected by increases in interest rates. On the contrary, the currently high inflation rates tend to induce high-end property purchases as we have seen in our property sales. Given that bank deposits now are lower than the inflation rate, premium properties become a good hedge against inflation."
Sales performance making a big difference
RLT reported that real estate sales growth for the first three quarters of 2018 compared to 2017 was recorded at 56%. Top-selling projects for the period were the company's luxurious residential developments in the Metro – SkyVillas and SkyLine Towers in Quezon City and the Icon Plaza in Bonifacio Global City.
Rental income, which increased by a remarkable 220% compared to 2017, reached P68.1 Million for the period ending September 2018.
RLT's liquidity and solvency
The Company's Current ratio has been improving over time. They are at very healthy and comfortable levels peaking at almost 8:1 as of 30 September 2018.
Similarly, the RLT's Debt-to-equity ratio has remained very conservative. In September 2017, the Company's financial leverage ratio was at 0.58:1. It improved to 0.45:1 as of end-December 2017. And it significantly got even better as of end-September 2018 at 0.29:1.
The Asset-to-equity ratio of RLT also showed improvements over time. It was at 1.58:1 as of end-September 2017, 1.45:1 as of year-end 2017 and 1.41:1 as of 30 September 2018.
The decreasing Debt-to-equity ratios and Asset-to-equity ratios of the Company clearly demonstrate that the Company's real estate business is currently being financed in a very conservative manner, with a large proportion of investor or shareholder funding and a small amount of debt.
Other businesses
RLT President and CEO Alfredo del Rosario expressed his excitement on the company's future growth, citing new development projects in the pipeline: "We are happy with how our basic products are selling at this point.  However, we are bound to surprise the market with the exciting projects that we will be doing in the next few months and years." Philippine Realty and Holdings Corporation, a pioneer in the real estate industry, is the name
behind high-end property developments like The Alexandra, La Isla, and Tektite Towers in
Ortigas, The Alexis in Pasig, and Casa Miguel in San Juan.