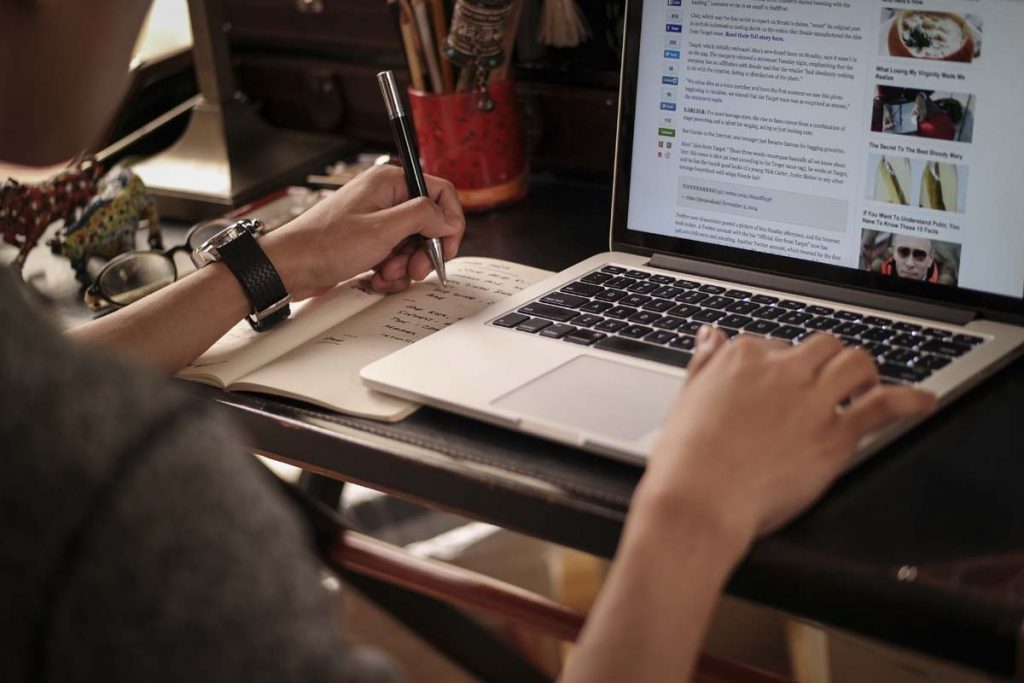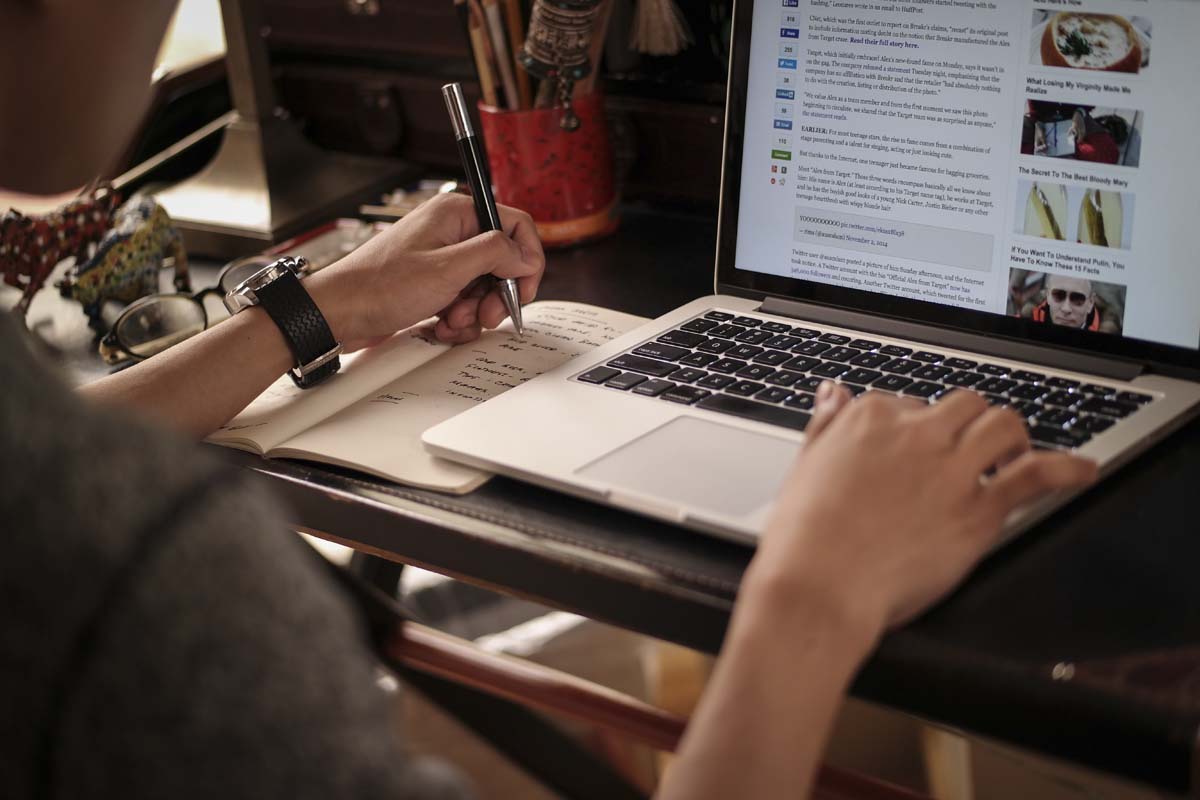 With lockdowns in place, companies continue to create policies to allow their employees to work remotely. This means no long commutes, more time with their family, and flexibility in their work schedules. While this setup may have certain benefits, it also poses some challenges for many employees.
For folks who are working from home, it's necessary to set up a dedicated home office space to help you transition smoothly. Here are a few tips on how to create a healthy and productive work-from-home environment.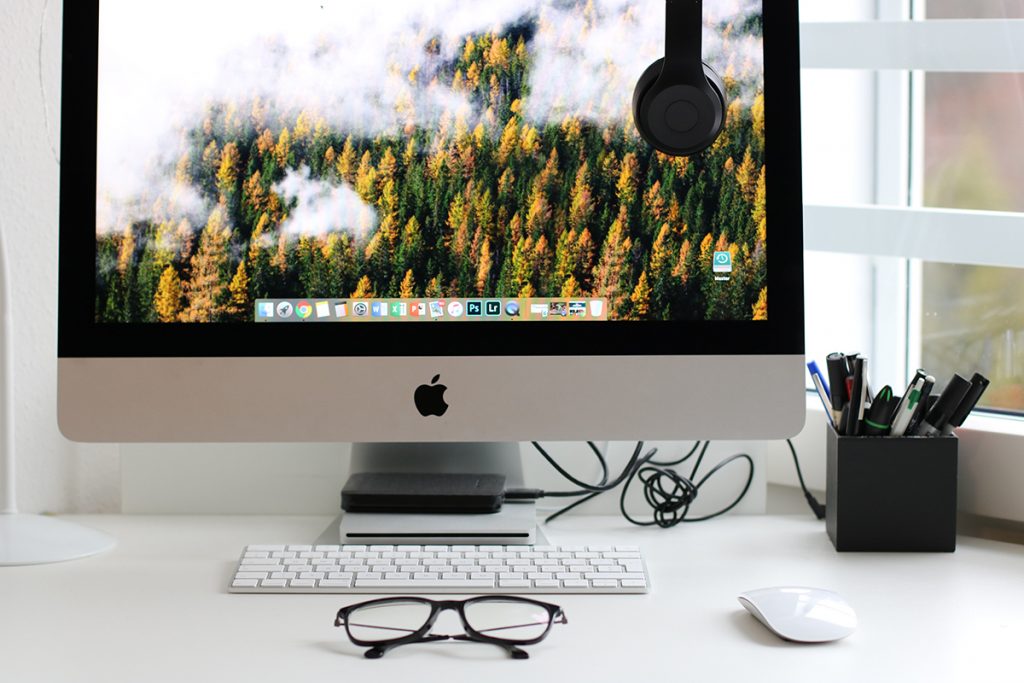 Invest on a high-quality computer. A fast and reliable computer should be on top of your list. If you prefer using a laptop, make sure it can compete with the most efficient desktops. A light and sturdy laptop allow you the freedom to work anywhere in your home without chaining yourself to your desk.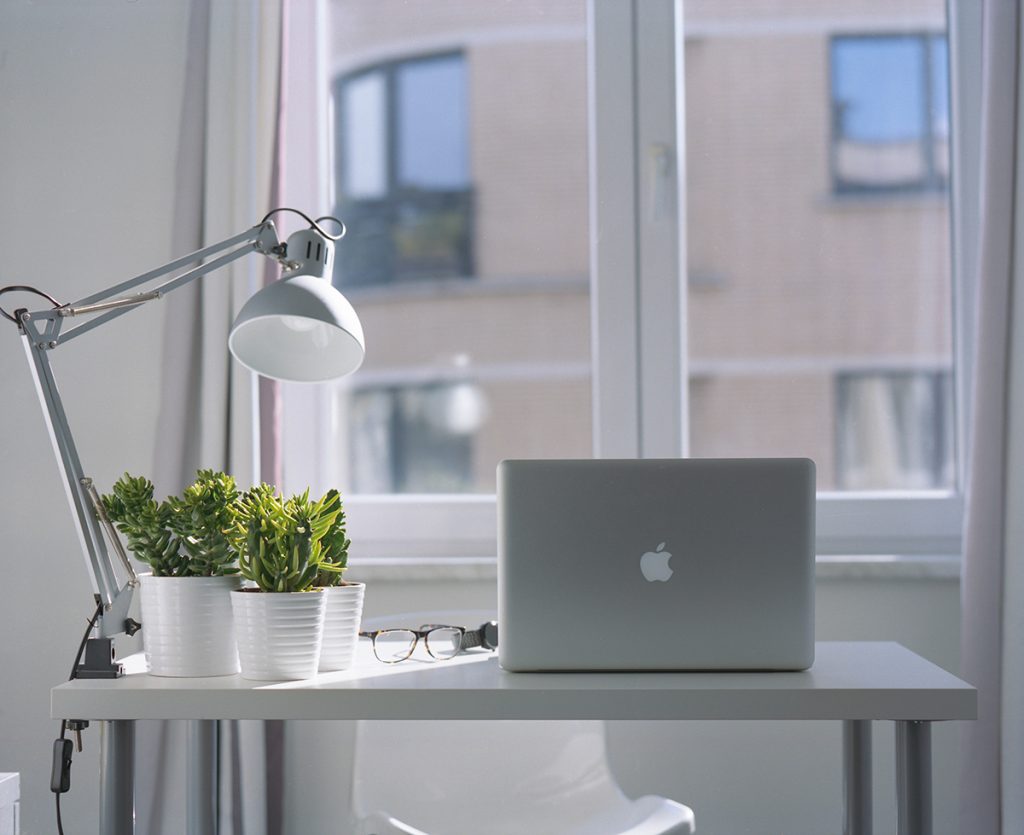 Use a practical desk and ergonomic chair. A dedicated workspace can help shift your focus to work mode. Just make sure to keep your table clutter-free and organized. A comfortable chair can prevent back pain from long hours of hunching over your computer.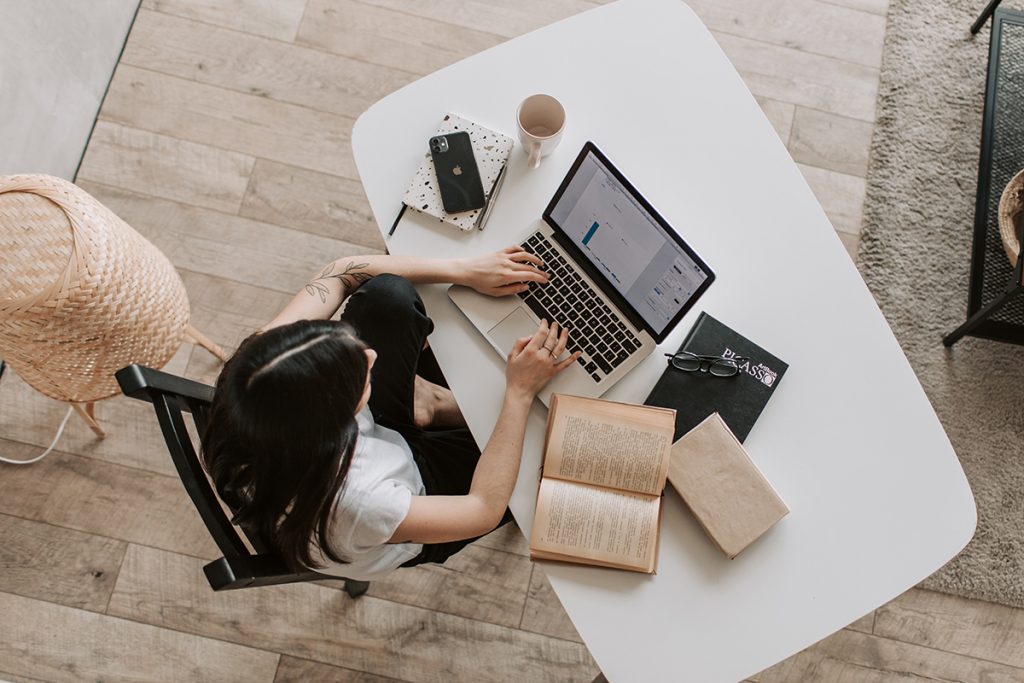 Set up a dedicated workspace. Choose a quiet area away from all the noise and traffic in your home. Natural lighting can improve your productivity and enhance your work environment.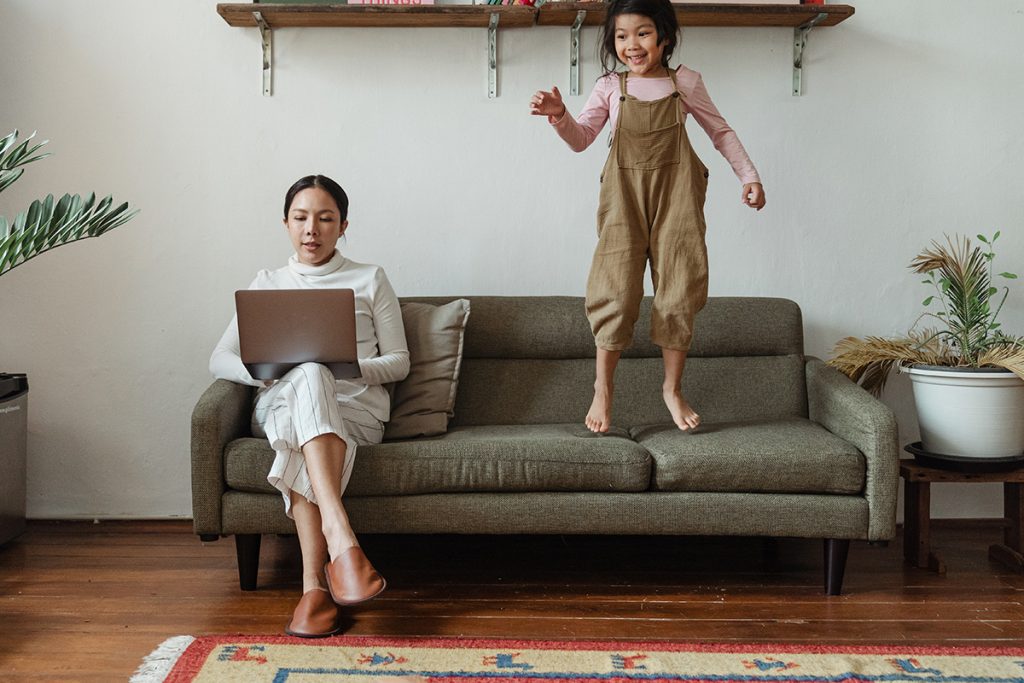 Establish boundaries. Make sure everyone in your household respects your workspace and working hours. You can add some notes to remind them not to disturb you, especially when you are in a meeting. It's always best to establish clear communication with your housemates to prevent distractions and disruptions in your workflow.
Transitioning to remote work can be challenging. Creating a positive work environment can significantly help you achieve success in your short or long-term remote work. At SkyVillas and Skyline Premiere, we offer spacious living making it ideal for a work-from-home setup.