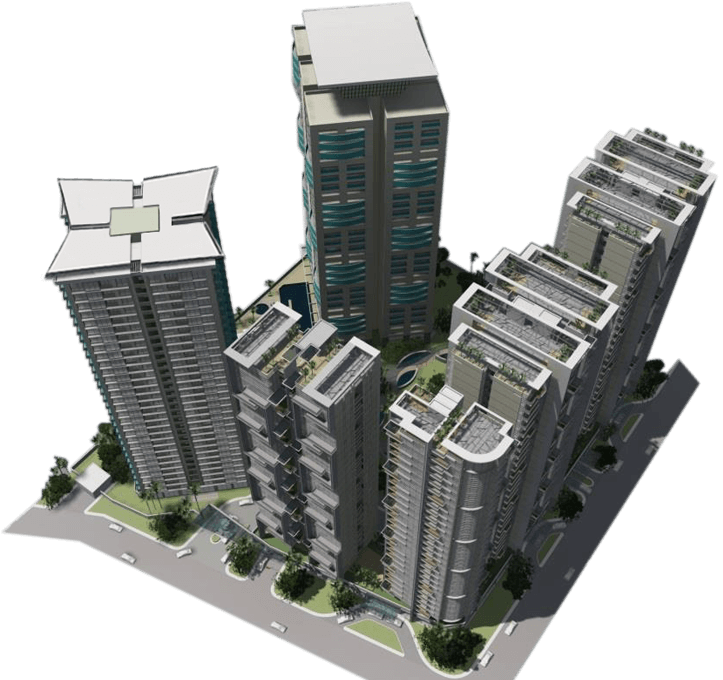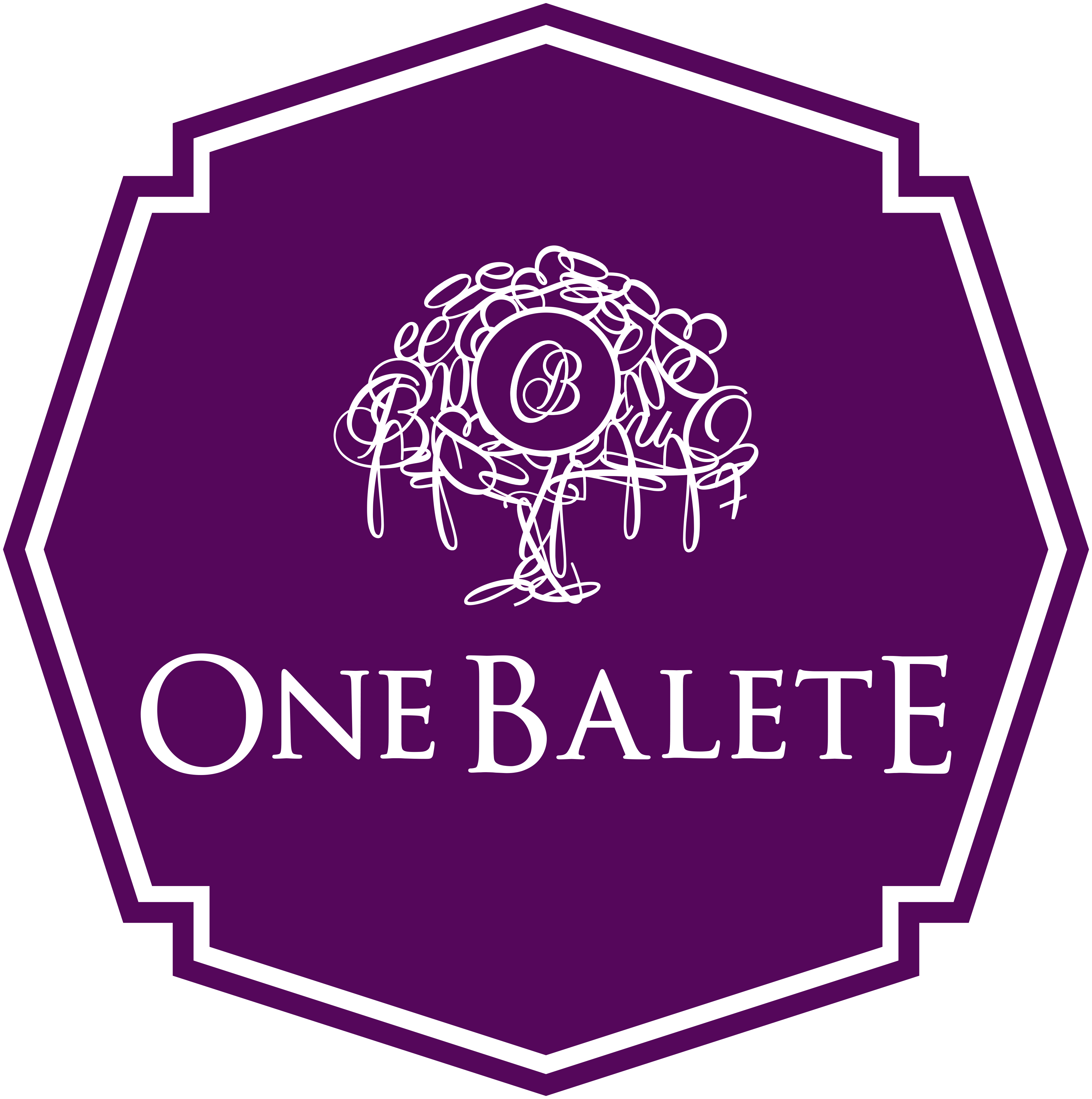 The 2 hectare residential compound will be composed of six luxury towers including SkyLine Premiere and SkyVillas which are already completed. The second high-rise condominium of One Balete, SkyVillas, boasts of 49 spacious 205-sqm apartments, 10 specialty units, and 106 Club Suites (1 and 2-bedroom flats) all with high ceilings and tall windows that give a breathtaking view of the cityscape.
Twin towers 3 and 4 make up the Upper House and Lower House comprised of huge 1-2 bedroom luxury apartments at the top, and first-class active seniors apartments at the bottom. With spaces designed to parallel that of first-class wellness facilities, the Lower House, which includes senior assisted living services, is an innovative first in residential development in the Philippines.
Towers 5 and 6, Balete Terraces and One Balete Tower respectively, will have luxurious cuts of two apartments and one apartment per floor, continuing PhilRealty's age-old and time-tested principle of offering spacious living within intimate communities.
With an abundance of space designed for living, all within a small and exclusive community, One Balete goes beyond providing residents a place to stay. Space, luxury, legacy, and heritage—these are the elements integrated to the whole One Balete living experience; distinct features that elevate the feel of relaxing within a peaceful refuge away from the cramped qualities of city living.