Light illuminates life. Light illuminates SkyVillas. SkyVillas is a home; a beautiful sunlit space.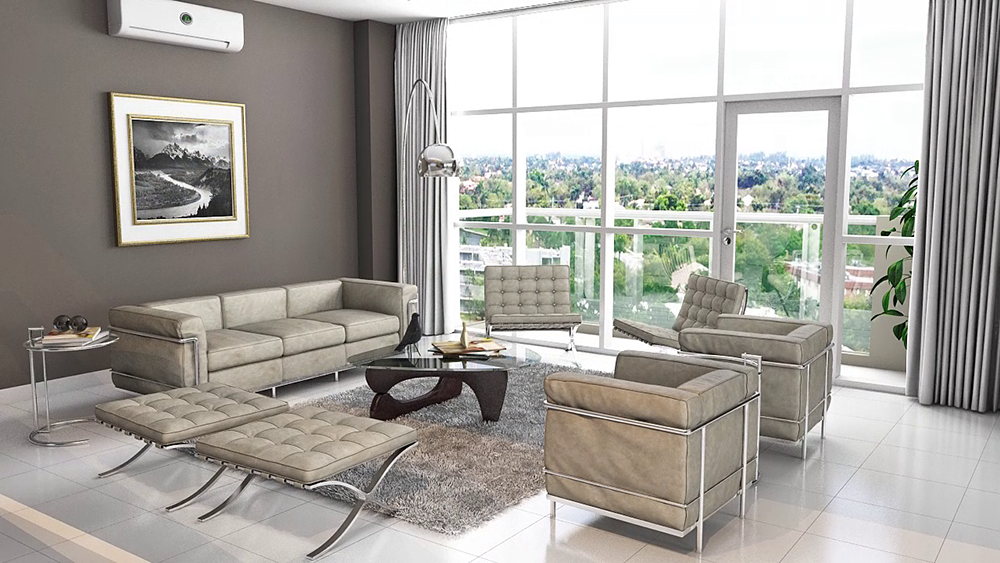 Natural lighting is one the greatest features of a SkyVilla. With its floor-to-ceiling glass windows, the rooms can be filled with sunlight, making them cheery, warm and inviting. In any habitable space, it is one of the most important elements to consider. Adequate natural sunlight enhances the quality of spaces, brightens the mood and can help keep physical and emotional health in good condition.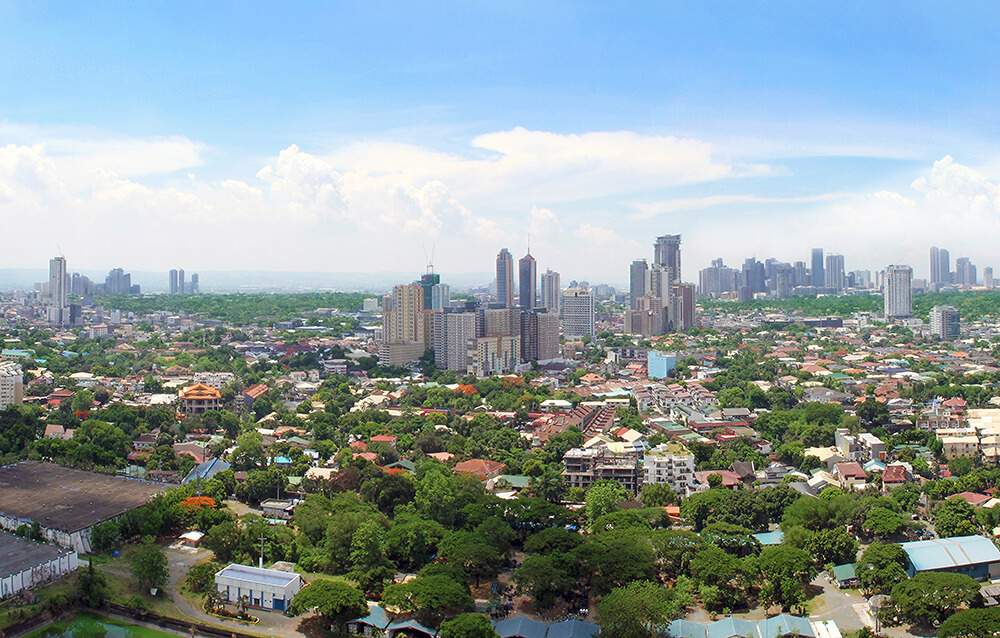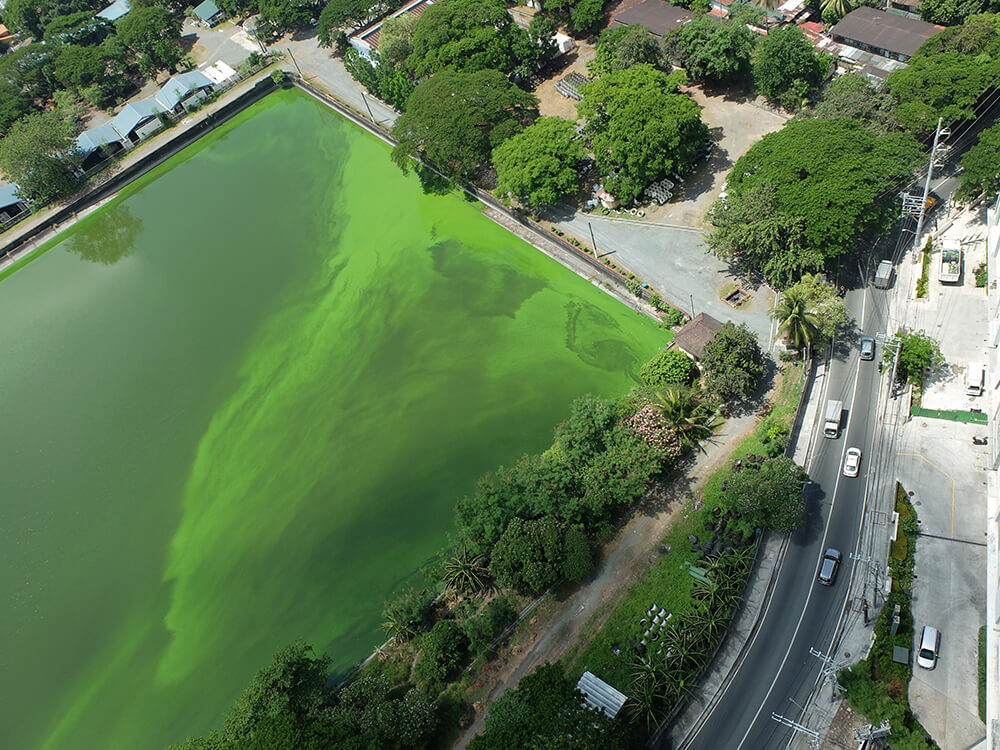 SkyVillas tower is designed, not only to allow full sunlight to enter in every floor but also for the residents to enjoy the stunning view of the Metropolis–the calming San Juan Reservoir right across One Balete, the New Manila neighborhood composed of lush, manicured forest, the high-rise buildings in Bonifacio Global City and Makati, and the mountain ranges of Sierra Madre and Antipolo.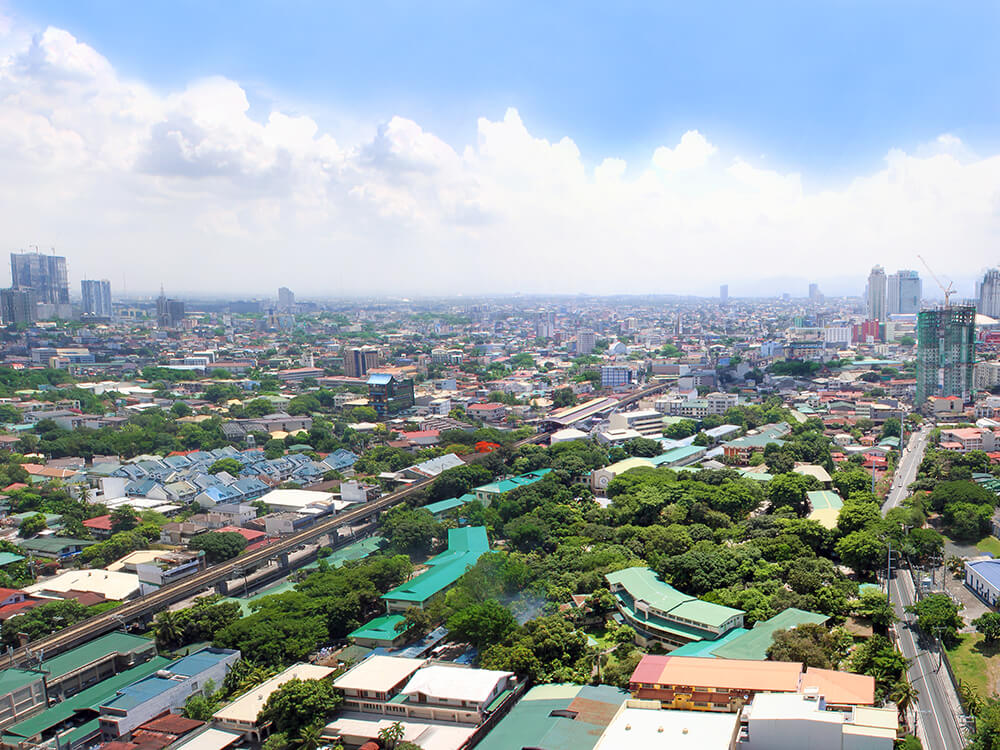 Driving down N. Domingo Street and Balete Drive, SkyVillas towers over New Manila, basking in the sunlight. Together with the luxury of space, best of class finishings, and a charmingly rich location, living at SkyVillas at One Balete is the ideal home for couples and growing families. To know more about spacious living within an intimate community, visit www.skyvillas.com.ph or call 02-416-8686. Actual units are now ready for viewing at SkyVillas at One Balete, 1 Balete Drive cor. N.Domingo St., New Manila, Quezon City.