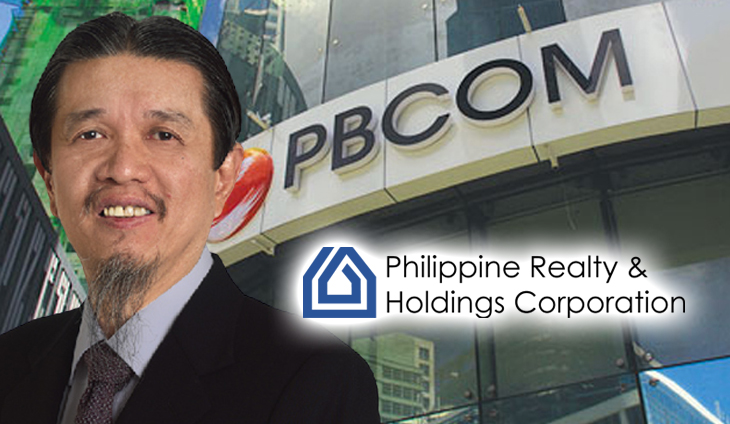 Philippine Realty and Holdings Corp. (Philrealty), led by businessman Gerardo Lanuza, has secured a P3.8-billion loan from bilyonaryo Lucio Co's Philippine Bank of Communications (PBCom) to fund the development of its upscale residential condominium project in Bonifacio Global City.
According to a regulatory filing, the loan has a five-year term and will be used by Philrealty to partially finance the construction of the company's CASA UNICO project.
The CASA UNICO project is a 40-storey upscale residential condominium located in the Bonifacio South District in Taguig City.

On top of the P3.8 billion loan, PBCom has also approved the renewal of Philrealty's loan lines amounting to P610 million to finance the company's working capital requirements and for general corporate purposes.
The loan lines are subject to the bank's single borrower's limit and will expire on December 31, 2024.
Philrealty is the developer of The Alexandra and the Philippine Stock Exchange Centre.


Article from: https://bilyonaryo.com/2023/09/21/lucio-cos-pbcom-backs-philrealtys-upscale-residential-project-in-bgc-with-p3-8-billion-loan/property/