This is where their money goes.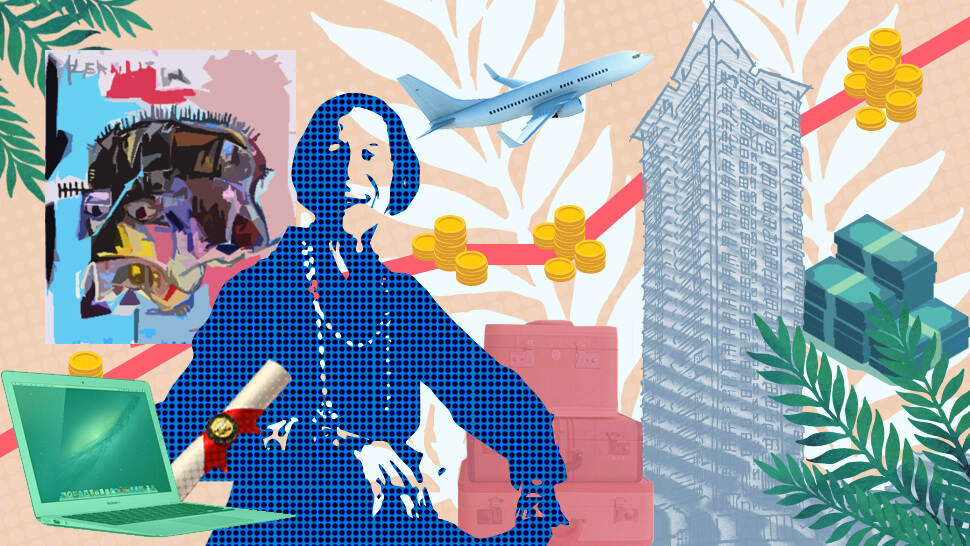 While fine jewelry, fast cars, and rare collectibles continue to make a dent in their wealth, high net worth individuals understand the importance of making financially sound investments that also meet their personal goals. Here are six things even the most frugal of the one percent don't hesitate to spend on.
Education
No matter how prudent their spending habits may be, they see the value in sending their children to the best schools, with some opting for storied boarding schools in the U.S. or the U.K. to teach independence and encourage their children to learn necessary life skills at a younger age, despite increasingly hefty price tags of tuition.
In the long run, quality education means access to top universities, lucrative careers, and priceless personal connections that will prove useful for years to come. To add, education isn't just limited to the confines of an institution as it can also be found in worthwhile sources of entertainment such as in literature, in museum memberships, and even in one-on-one athletic training.
That said, it's never too late to learn a new skill or to sharpen your industry knowledge especially with today's easy access to the internet—conventions, conferences, case studies, and self-help articles are now within reach. All it needs is a curious mind and an eager hand to make most of its educational potential.
Network and Finance
Successful people are smart, but not all of them can handle their wealth better than the average individual. They are able to acknowledge this fact and seek the counsel of financial advisors. With the guidance of trusted personal bankers, they conduct intensive research and take calculated risks from there by investing in stocks, mutual funds, and/or bonds, depending on what best aligns with their retirement or money-making objective.
Being able to secure and further grow what they already have matter to them, and so does creating multiple sources of income. With that in mind, they also know that taking care of and growing their wealth depend largely on other people, and so they build and nurture relationships with every person they work with.
Valuable as any financial investment, and most often overlooked, is investing in meaningful relationships and in people that provide value to one's self and to things in life that matter. Enabling the right relationships can help create returns no money can equal to.
Charity
Though more an investment of the emotional persuasion—one that does not foresee nor expect any concrete returns—the wealthy strive to give back in ways big and small.
Proactive members of society choose to lead the fundraising efforts for their chosen cause/s, while the rest regularly set aside a fraction of their wealth, no matter how small, to donate to a charity organization close to their heart.
Travel
High net worth individuals work hard but play just as hard, often by spending large sums of money on leisurely pursuits. You know what they say about how traveling is the only thing that makes you richer—be it richer in experience, relationships, or valuable trades. They also see travel as a way to broaden their horizons and blow off steam from their high-powered work lives.
Their solution to striking a work-life balance is to get away numerous times throughout the year, from short jaunts on long weekends to extended vacations over the children's summer breaks and/or the holidays.
Collectible Items
In May, a painting by African-American artist Jean-Michel Basquiat sold for a cool 110.5 million dollars at a Sotheby's auction. This is proof that the world's one percent will readily indulge in the finer things in life, simply because they can. It's even better, however, when the value of these items grow over time.
The results of the world's largest and most important auctions will tell you that art, jewelry, and watches command some of the highest bids in the market, which means that you can trust these investments will not only retain value but also potentially increase exponentially in the years to come.
Real Estate Property
As is the case for any sizable investment, there are pros and cons to purchasing real estate property, whether it's their first or nth home. Unlike other investments, real estate requires proper maintenance in order for it to retain or increase its value.
Nevertheless, real estate can be a lucrative investment option. Aside from generating income, its value may increase over time. It's also a remarkably flexible investment. No matter what their financial aims are, buyers will be able to find a real estate investment strategy that perfectly suits them. Whether they're looking to build a retirement nest, gift a home for future heirs, or develop a property that possesses a potential to earn, there are numerous ways in which investing in real estate can come to fruition.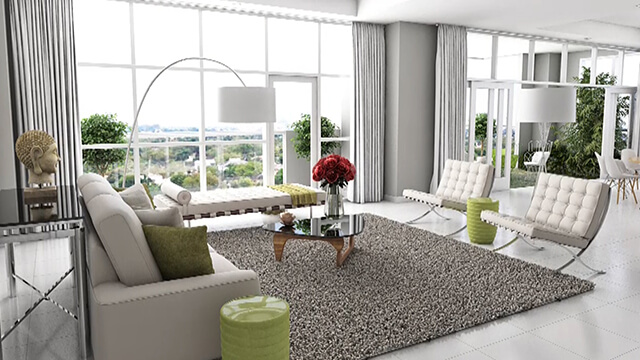 Paramount to investing in property is for it to meet specific needs, whether that be a weekend home with beachfront views for regular family gatherings, or a luxury high-rise unit in the city that is quiet, peaceful, but centrally located.
The spacious SkyVillas at One Balete, situated within genteel new Manila, offers new homeowners with an investment worthy of a rewarding experience: A key to the penthouse-level specialty unit, each equipped with fixtures and appliances from SMEG, Gaggenau, Poliform, Kohler, and Grohe. Aside from this, SkyVillas at One Balete also offers spacious suites ranging from one to five bedrooms. Amenities include a gym, a business lounge/meeting room, and a clubhouse complete with a swimming pool.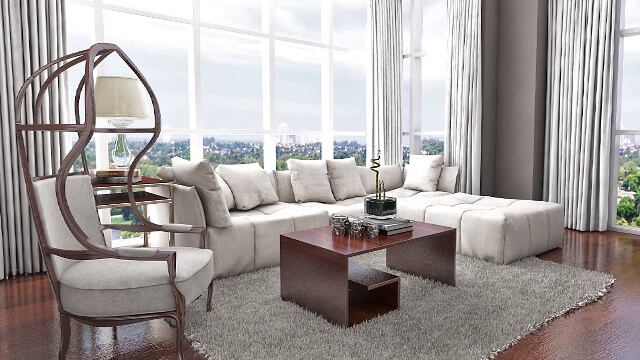 With all that's been said above, the general public has come to know successful people for one thing: They handle their money really well. Their being strategic about their assets and/or investments is something we can all learn a thing or two from.
When it comes to diversifying businesses or financial investments, they know that social security, bank savings, and pension plans can only get you so far. They know that in order to truly succeed, one must be willing to take risks—calculated ones at that—to be able to create multiple incomes that can sustain and continuously improve their ventures.
Article from: Town & Country Philippines.