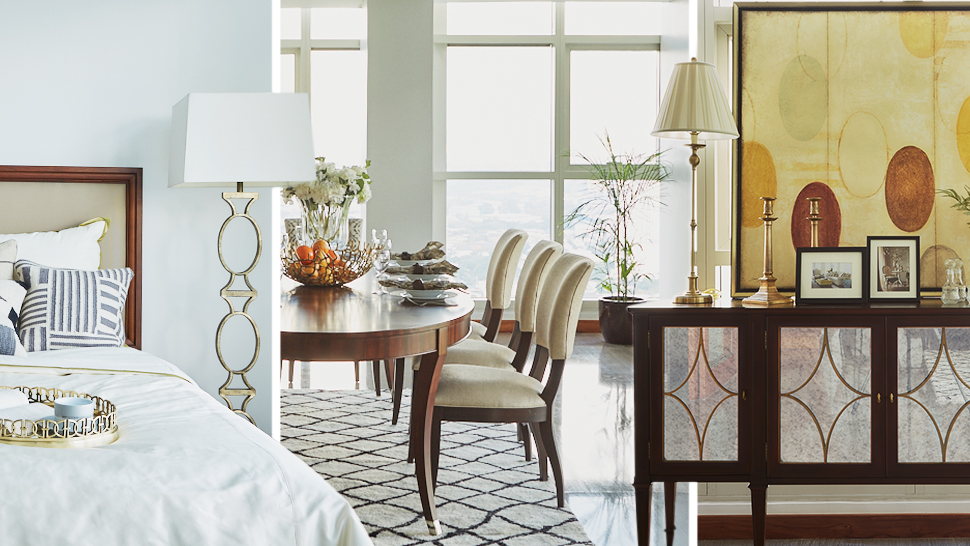 8 Ways to Make Your Home More Luxurious Jazz up your home the way Ethan Allen would. Ethan Allen's interior consultants for SkyVillas at One Balete reveal their secrets to...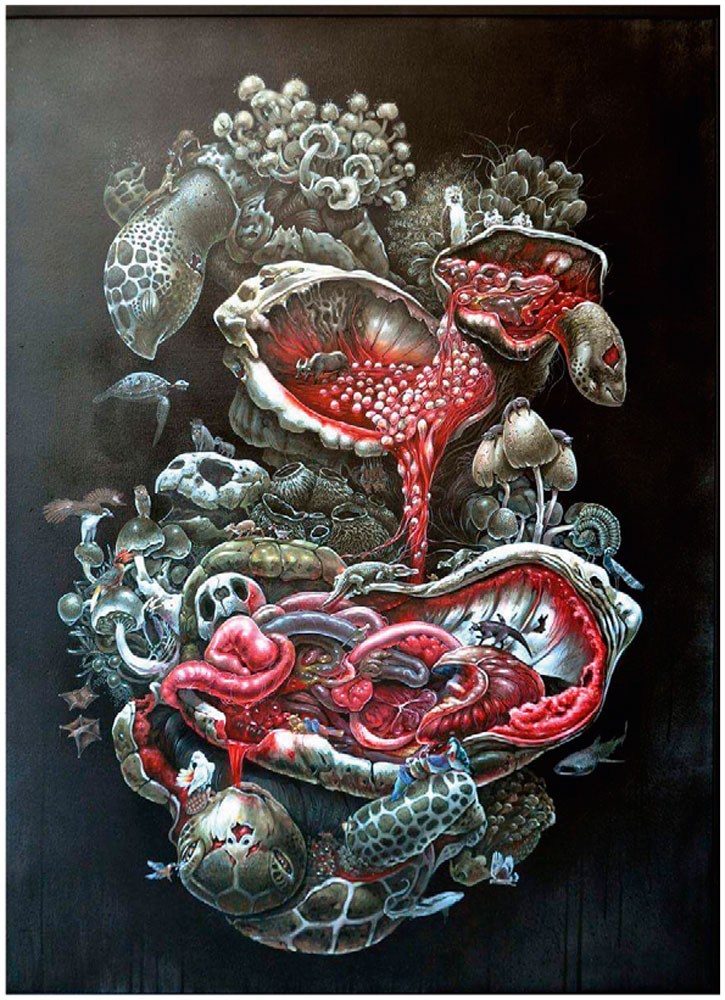 limitless Norlie Meimban, 'Golden City II,' Mixed-media, 30×40 in, 2017 Art Society and SkyVillas once again collaborated to present "Limitless 2.0," the second installment in the "Limitless" series of art...
Most of us have a love-hate relationship with Metro Manila. We hate the traffic, but love the convenience of living in the city. We hate the pollution, but love the...
Light illuminates life. Light illuminates SkyVillas. SkyVillas is a home; a beautiful sunlit space. Natural lighting is one the greatest features of a SkyVilla. With its floor-to-ceiling glass windows, the...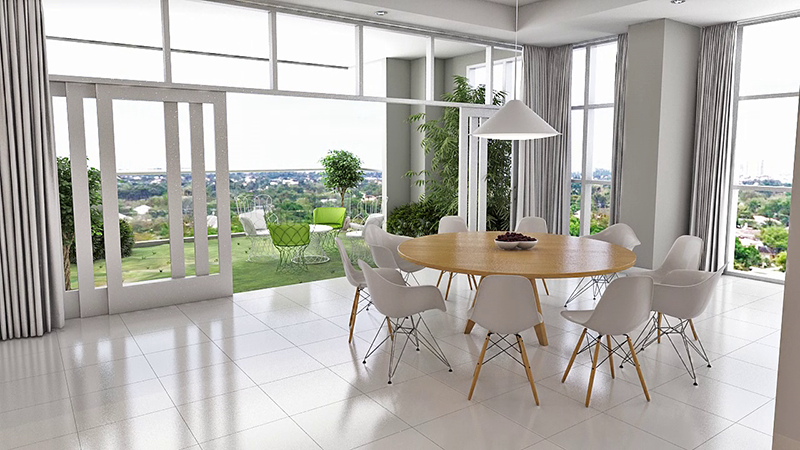 SkyVillas doesn't leave out the pleasure of living without greenery despite being a condominium. Apart from being nestled amidst the lush landscape of New Manila's old trees, its specialty units...
When searching for a home, one of the most important considerations is whether the area matches your lifestyle and personality. At the same time, where you live (or grew up...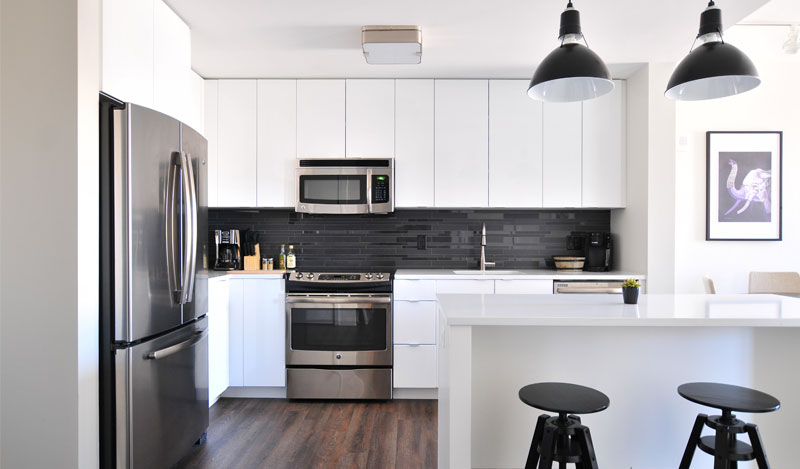 With the dizzyingly wide spectrum of choices for condos available out there, choosing the best condo for you and your family may get overwhelming at times. But if there's one...