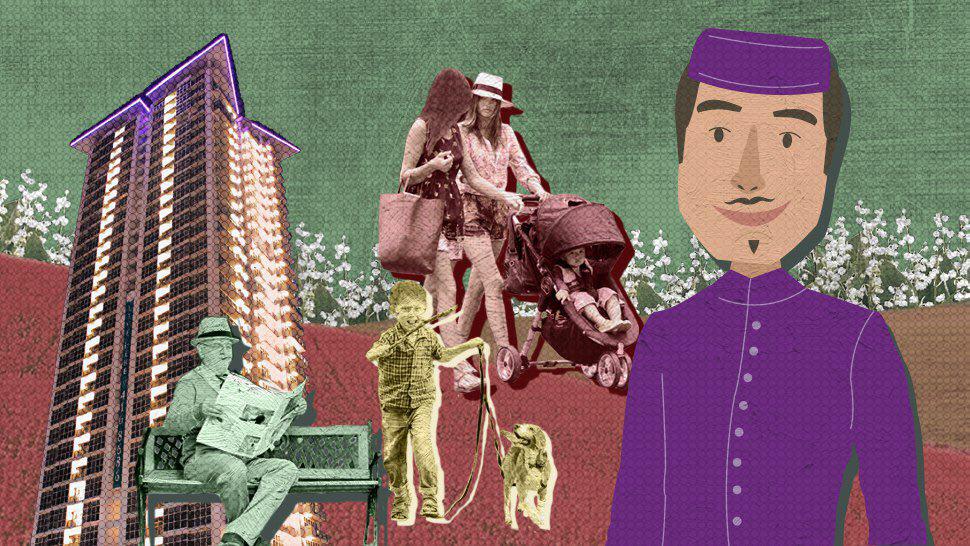 A good neighbor goes beyond the curt smile and the welcome gift. Remember: Living in a high-rise doesn't exempt you from the rules that govern big neighborhoods. Here, we share...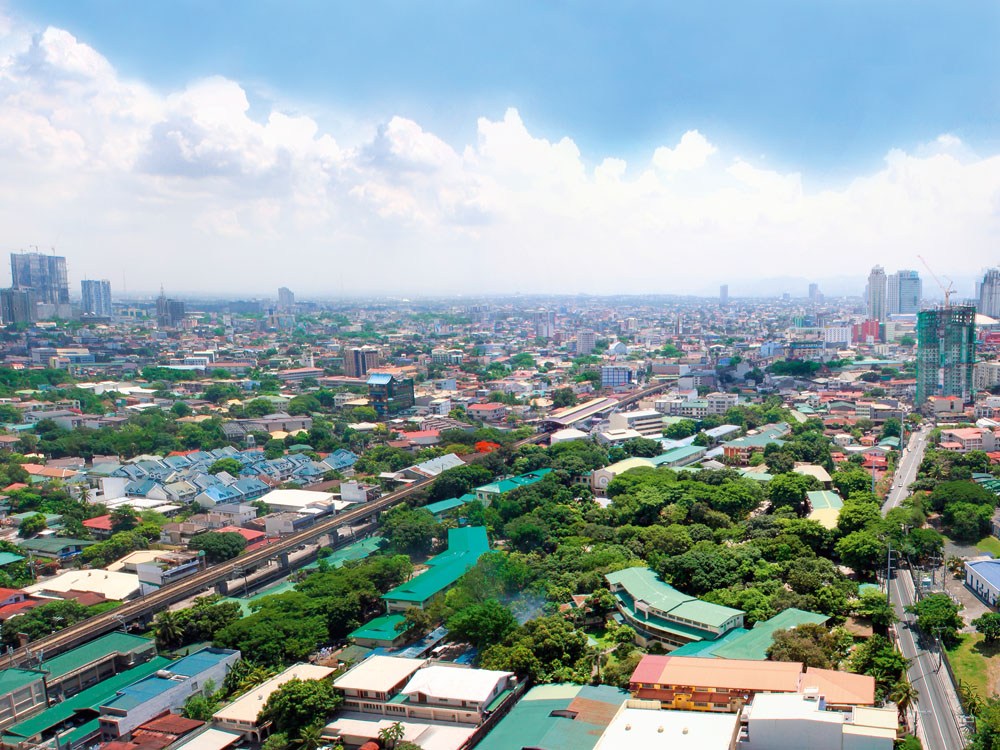 Mention the name "Quezon City," and various images immediately run through the listener's mind: government buildings, the Philippines' leading schools and universities, TV networks and studios, large-scale malls that command...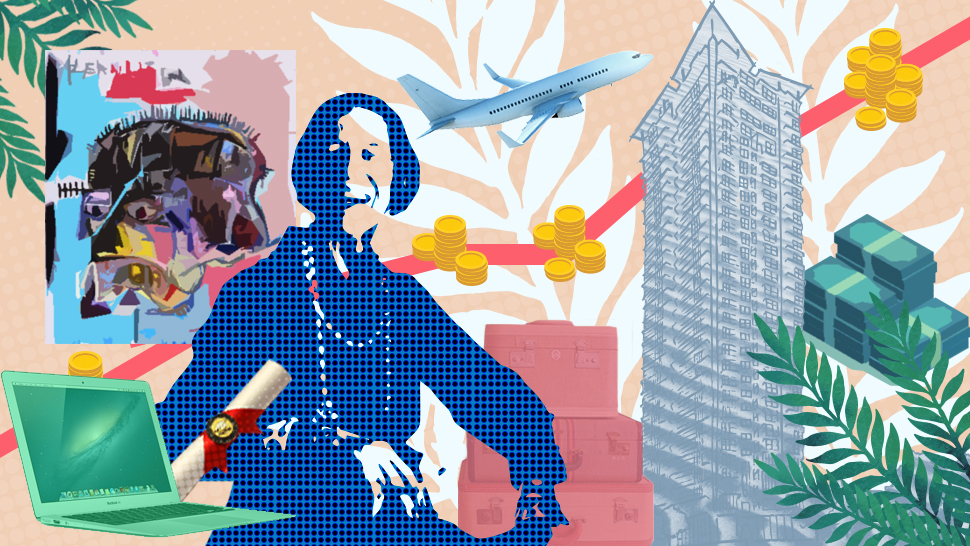 This is where their money goes. While fine jewelry, fast cars, and rare collectibles continue to make a dent in their wealth, high net worth individuals understand the importance of...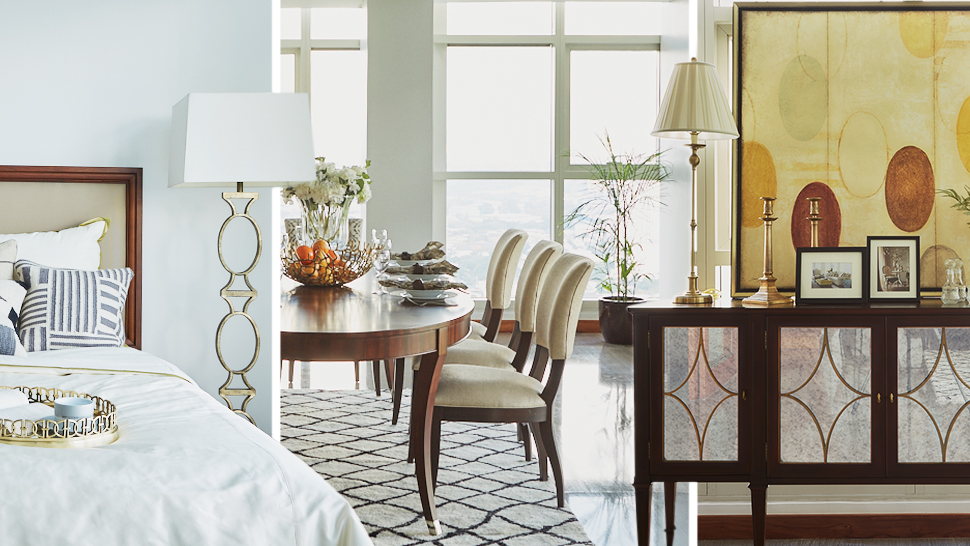 Jazz up your home the way Ethan Allen would. Ethan Allen's interior consultants for SkyVillas at One Balete reveal their secrets to making houses look and feel luxurious. "Luxury is...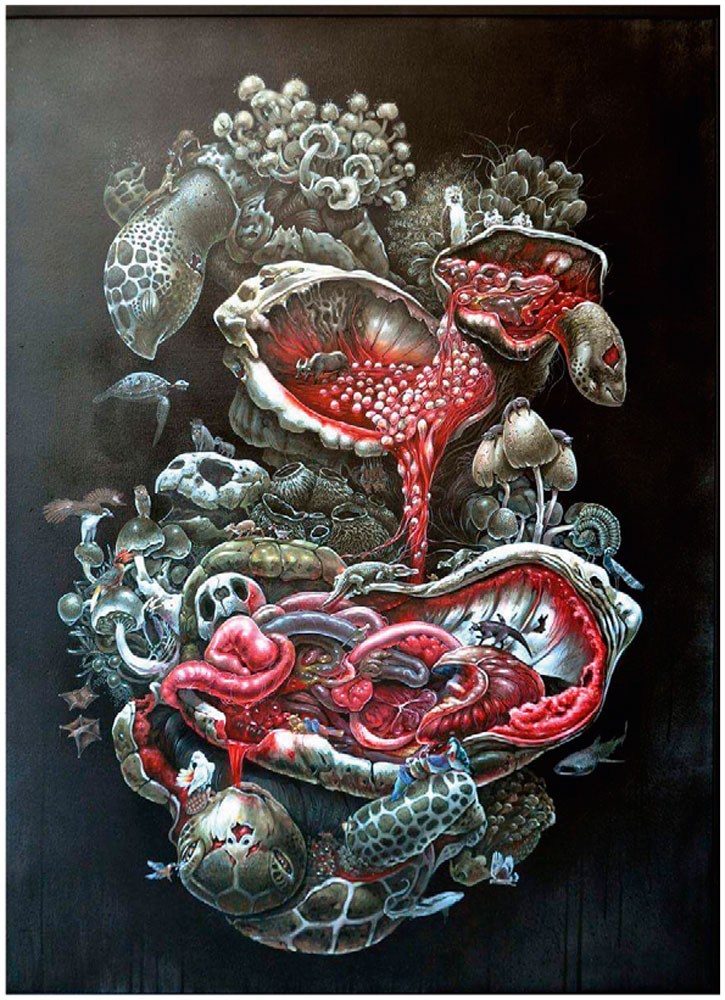 Norlie Meimban, 'Golden City II,' Mixed-media, 30×40 in, 2017 Art Society and SkyVillas once again collaborated to present "Limitless 2.0," the second installment in the "Limitless" series of art exhibits....