Light illuminates life. Light illuminates SkyVillas. SkyVillas is a home; a beautiful sunlit space. Natural lighting is one the greatest features of a SkyVilla. With its floor-to-ceiling glass windows, the...
When searching for a home, one of the most important considerations is whether the area matches your lifestyle and personality. At the same time, where you live (or grew up...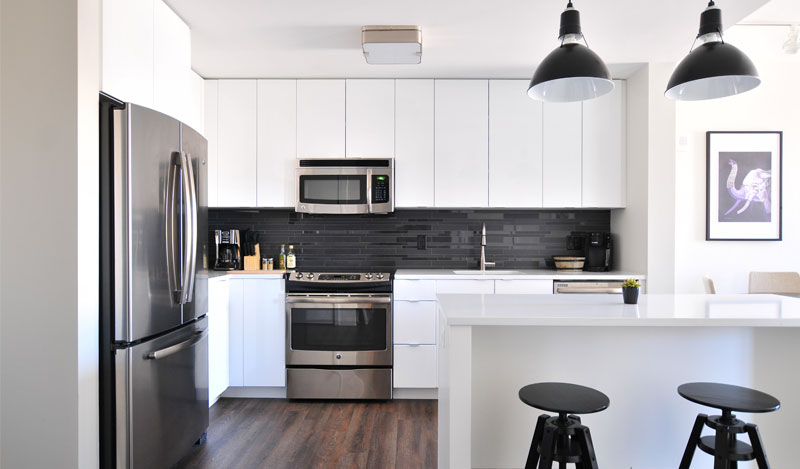 With the dizzyingly wide spectrum of choices for condos available out there, choosing the best condo for you and your family may get overwhelming at times. But if there's one...