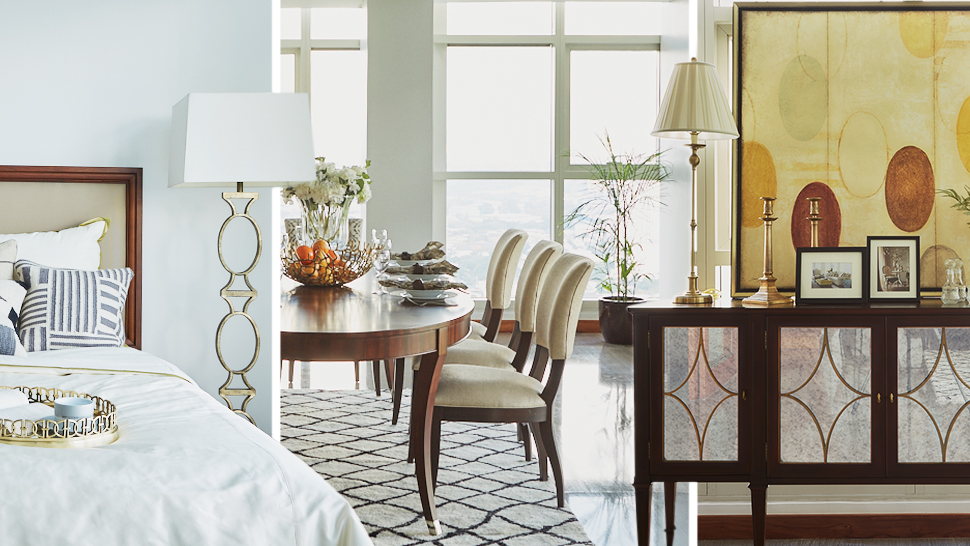 8 Ways to Make Your Home More Luxurious Jazz up your home the way Ethan Allen would. Ethan Allen's interior consultants for SkyVillas at One Balete reveal their secrets to...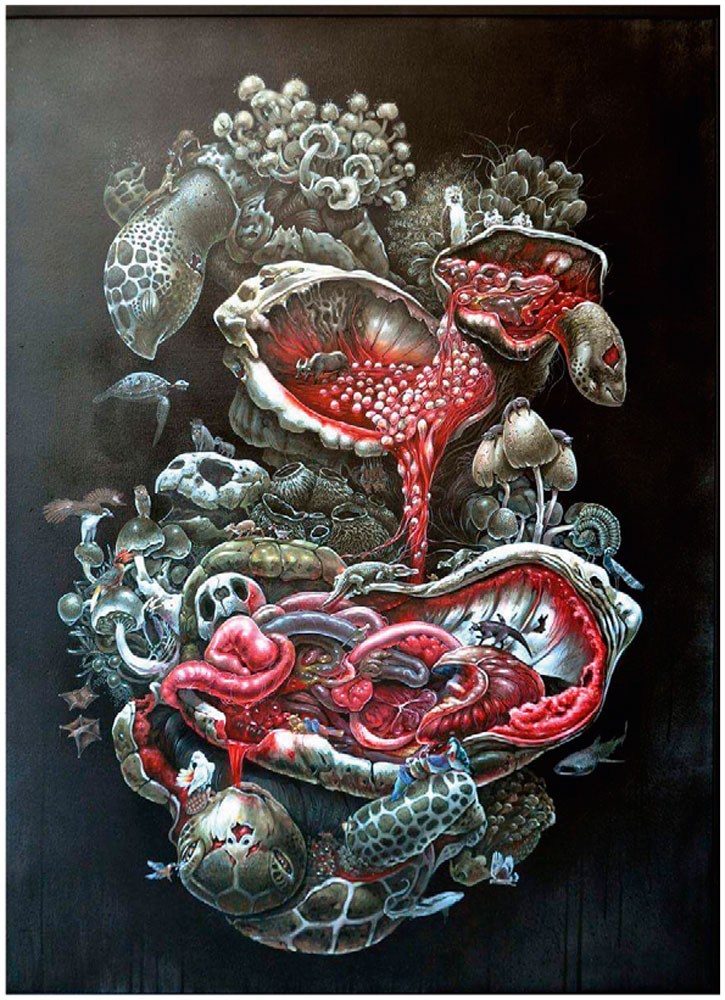 limitless Norlie Meimban, 'Golden City II,' Mixed-media, 30×40 in, 2017 Art Society and SkyVillas once again collaborated to present "Limitless 2.0," the second installment in the "Limitless" series of art...
Most of us have a love-hate relationship with Metro Manila. We hate the traffic, but love the convenience of living in the city. We hate the pollution, but love the...